You're going to a conference. And it's kind of a big deal. You even have some goals in mind: listen to important talks, present your poster, expand your professional network, attend presentations, connect with colleagues and others in your field, meet with vendors, etc. The list can be endless, but your time and energy are finite. So how do you optimize your conference experience? I've got you covered. Follow these tips before, during, and after a conference to ensure success.
Before:
Once you've decided to attend a conference, be sure to read all the information provided on the conference's website. You don't want to miss any deadlines, tips or updates.

If you're traveling, book everything in advance, and be sure to realistically account for travel between your lodging and the conference venue when weighing cost vs. convenience. Those seemingly small trips to and from the event center can pile up into a mountain of wasted time and ride fare.

Do your homework. Prioritize the talks, people, and events you plan on fitting into your tight schedule. If you're planning to network or talk to an influencer in your field, come with questions prepared. Lots of them.

Connect with people before the conference. Whether it's an email to a colleague/presenter or following people on their social media channels, the extra effort will make connecting at the big event easier, and add a helpful layer of initial familiarity.

Prepare your materials. From posters to pamphlets to business cards, early printing and to-do lists can be life-savers. Consider electronic versions for paperless sharing, too.

Lastly, and most importantly, practice your elevator pitch. You should be able to eloquently discuss your work within a variety of time parameters/settings and with an assortment of people. Whether networking or just attending presentations, be prepared to discuss yourself, too. While you needn't memorize a seemingly robotic script, preparing key talking points and anticipating follow-up questions will ease your nerves and facilitate deeper conversation.
During:
Get enough sleep—or at least plan on where you'll get your morning coffee.

Dress in layers. Don't let frigid air conditioning or sweat-inducing heat compromise your comfort and confidence.

Hydrate. And eat. You have time—or should make time—for this investment in endurance. These breaks are also good chances to mingle and get casual face time with those who are otherwise too busy.

If you get stuck in a conversation you don't want to have, you can politely excuse yourself by saying, "Have you seen X? I've been meaning to check it out." Whether or not the other party takes the hint, this will at least change the subject.

And don't stress! You've got this. You came prepared with goals and a plan, so try to have a little fun along the way.

Speaking of fun, try to connect with people after conference hours. Chances are you're in an unfamiliar city with many other fascinating attendees. Turn dinner or happy hour into an opportunity to collectively explore new ideas and places.
After:
Following up is paramount after conferences. Whether touching base with your new connections, tackling tasks you promised to complete, or fully digesting those notes and papers you promised yourself you'd read, this is where you can capitalize on everything you learned and sustain the momentum and enthusiasm you carried home from the conference. After a well-deserved nap, that is.

Identify and start planning for your next conference. Consider elements of your previous experience you want to replicate, as well as areas upon which you want to improve next time. You'll be a conference pro in no time, and the next one will be here before you know it.
---
Quartzy is the world's No. 1 lab management platform. We help scientists easily organize orders, manage inventory, and save money. We're free and always will be. Visit Quartzy.com or reach out at info@quartzy.com.
Interested in writing for The Q? Send us an email!
Share this: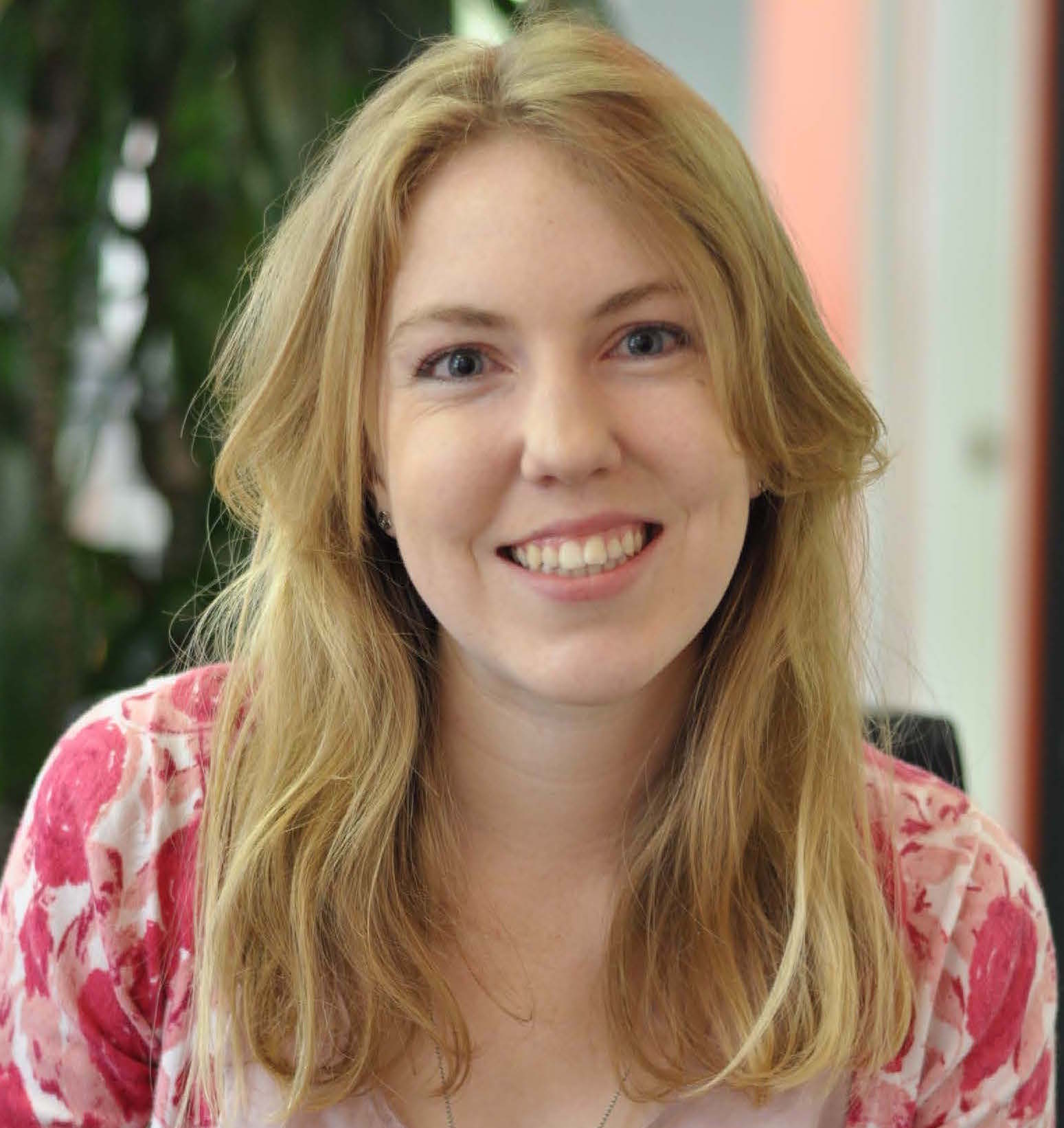 Leslie Williams
Leslie studied neuroscience and conducted research at UCLA. She now works with labs to streamline workflows and save money.