January. It's a month of New Year's resolutions: eating healthier, exercising more, getting organized, and many other new beginnings. It's also the most common month for job changes. So, if you happen to be headed to a new lab, congratulations! Like any change, this step is likely both invigorating and intimidating. These tips will help you maximize your fresh start and nail those ever-important first impressions on Day 1 to ensure a successful start to 2017—and your new role.
1. Do your research

Not research in the lab (it'll just be your first day, after all), but research about the lab and what it's been working on: recent publications, competitors/collaborations, and news. Be sure to thoroughly read all the materials the lab has provided to you, too. This will work wonders toward minimizing those nerves you're bound to feel on your first day, as well as lay the foundation for all the learning you'll have to do over the coming weeks.
2. Value everyone's time
As you're scheduling your first meetings, testing the latest protocols, and getting trained by your new PI, make sure to be prompt—or at least proactively communicate when you're running late. It's vital to demonstrate that you respect and value everyone else's time. Other lab members have likely already adjusted their calendars to onboard and accommodate you. Show courtesy by not over-complicating this process.
3. Ask meaningful questions
You know the adage: There are no stupid questions. There are, however, many questions that can be answered via a quick Google search. In the spirit of valuing everyone's time, try this first. If you can't easily find the answer to your question, then proceed with asking the appropriate person. Thoughtful queries can foster deeper conversation and contribute to a lab's culture of open communication and shared knowledge.
4. Get to know people
A smile, outstretched hand, and sincere curiosity go a long way toward making a great impression. Your new connections can become valuable resources for institutional knowledge, tips, and even mentorship. Familiarizing yourself with all those faces behind the goggles will make your first few days smoother and improve your long-term fit.
5. Relax
You were asked to join this lab for a reason. You're bound to make a positive impression by being yourself, having some fun, and enthusiastically leaning into the learning curve.
And while initial impressions are crucial, long-term success comes from understanding the expectations of your boss and peers. Once you've settled in, continue to determine what constitutes optimal performance and valuable results for your role. If you keep these tips in mind along the way, you're sure to have not only a great start, but a great year.
---
Quartzy is the world's No. 1 lab management platform. We help scientists easily organize orders, manage inventory, and save money. We're free and always will be. Visit Quartzy.com or reach out at info@quartzy.com.
Interested in writing for The Q? Send us an email!
Share this: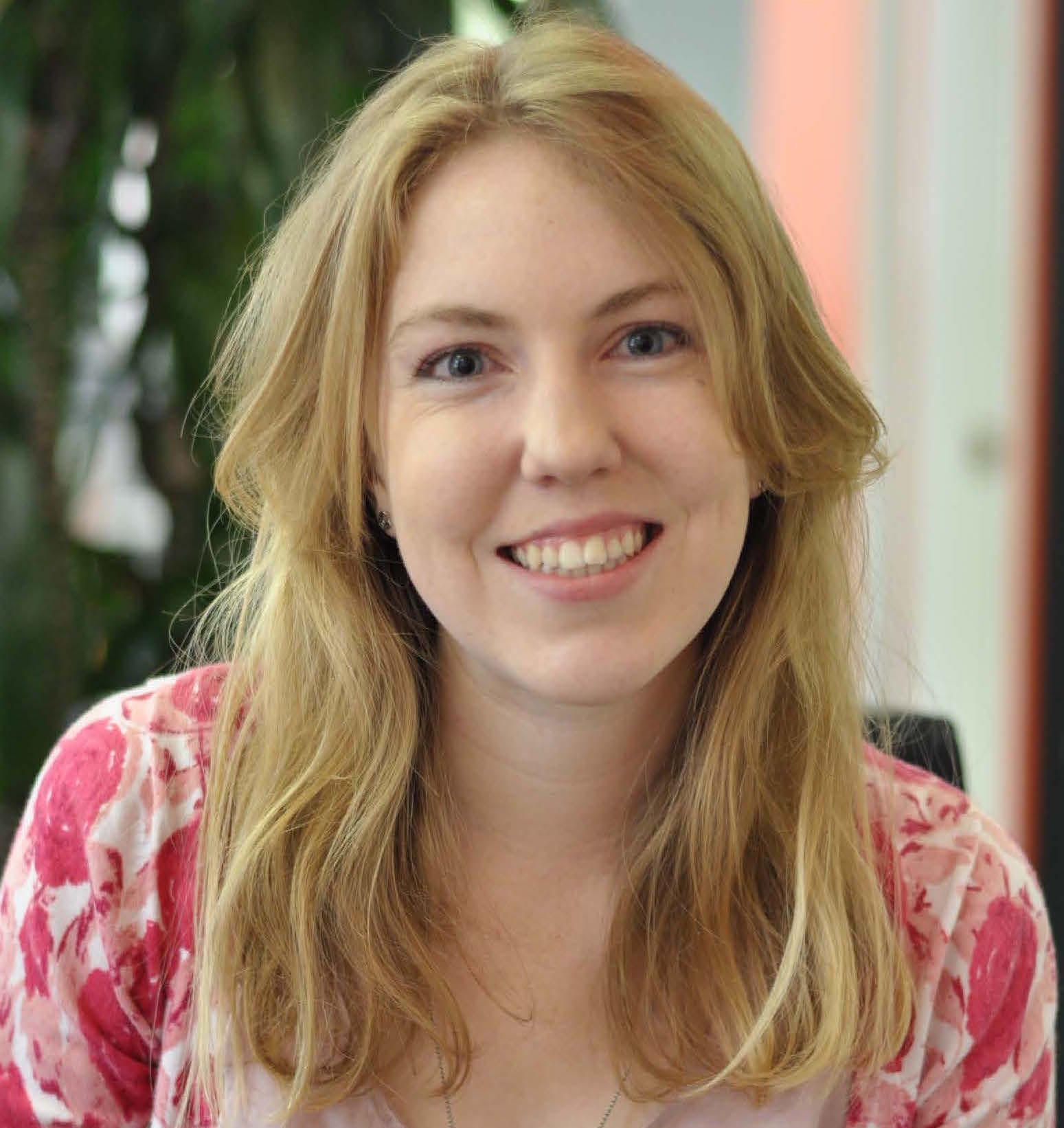 Leslie Williams
Leslie studied neuroscience and conducted research at UCLA. She now works with labs to streamline workflows and save money.