With Valentine's Day just a few days away, now's the perfect time to exercise your New Year's resolution to stop procrastinating.
Whether you're seeking something unique for the special science-lover in your life or just want to impress your favorite peer, professor or PI, these gifts are guaranteed to gain you points on any occasion:
---
Quartzy is the world's No. 1 lab management platform. We help scientists easily organize orders, manage inventory, and save money. We're free and always will be. Visit Quartzy.com or reach out at info@quartzy.com.
Interested in writing for The Q? Send us an email!
Share this: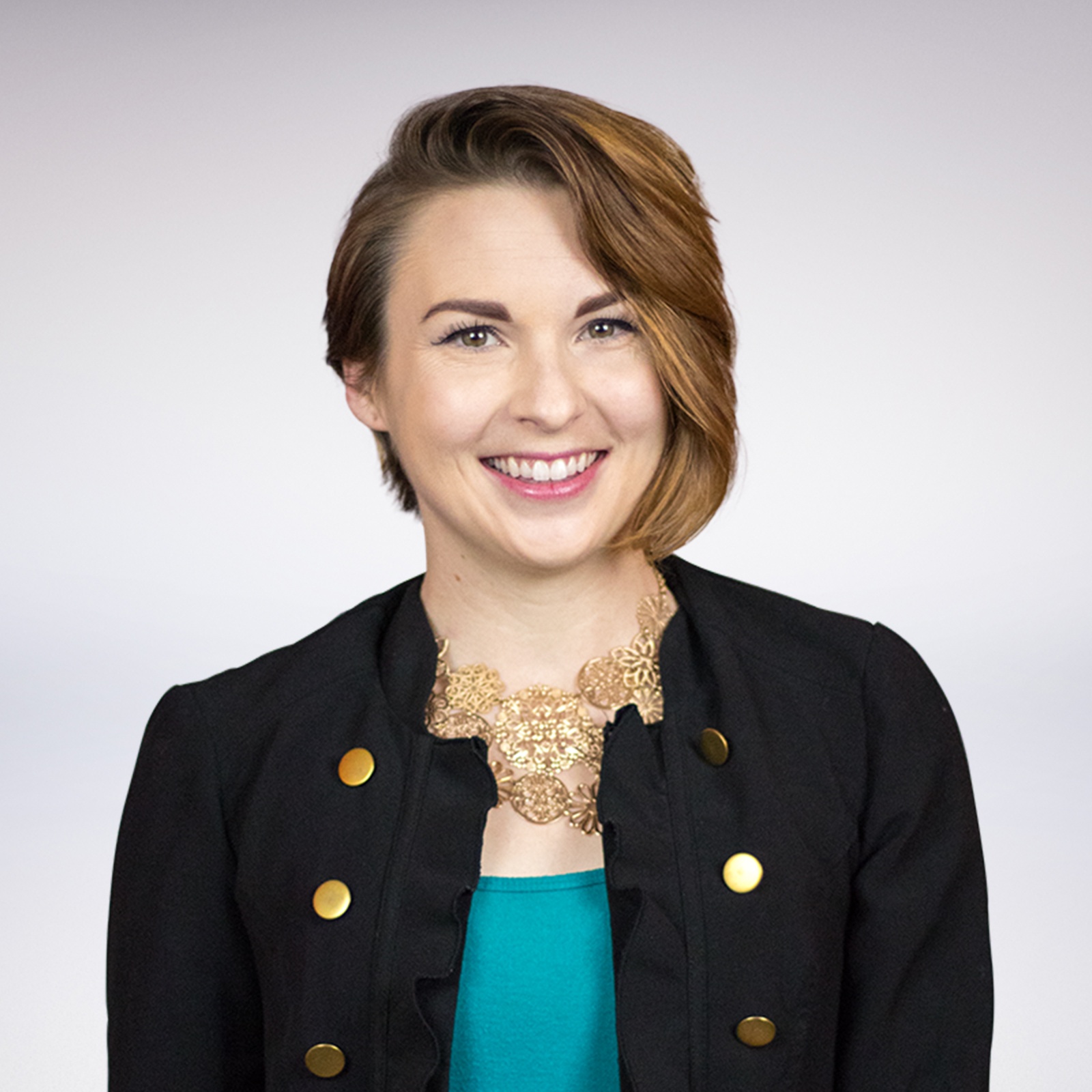 Ashley Parish
Bearded dragon enthusiast and freeway speed demon, Ashley has a BS in Biology and is your vivacious advocate for discovery!