Long nights at the microscope, alone in a dark corner. First one in lab to run early morning behavior experiments. Skipping the group lunch to prep for afternoon lab work. These are situations I frequently hear about from my colleagues. I, too, have spent entire days in lab without seeing or talking to a single person. Lab loneliness is real, and it can add to the stresses of working in a lab. Fortunately, there are ways to counteract the often saddening and/or maddening effects of being alone in lab. My grad school friends and I use the following techniques on a daily or weekly basis, depending on how much we miss personal contact.
Create an exercise schedule with a friend.

Combining exercise with socializing is a great way to rejuvenate from lab loneliness. It can be as easy as turning a regular coffee date into a quick walk around campus. Or maybe you prefer taking a community yoga class with a friend. Joining intramural sports at a university or a community sports league are also great ways to get some some social exercise. The important factor is that these activities happen on a regular basis, which removes the stress and effort of making plans with friends.
Get a pet.

Having a warm body to greet you and love you unconditionally when you get home is such a wonderful feeling. Even if your pet isn't warm and cuddly, the idea of someone or something needing you can be comforting. It's also great to have a pet to talk to and have listen to your lab woes without burdening another human being who's already tired of your rants about work.
Make weekly evening plans with friends.

Sometimes I have a hard time finding the energy to text people to hang out with me, but having a standing dinner date eliminates that obstacle. My husband plays chess with his grad school friend at a bar every Tuesday, for example. There's also a group of grad students in my program who play Dungeons & Dragons every other week. To keep things simple, you can start by picking just one person to hang out with every week. For further convenience, pick a TV show and let the network determine which day and time you and your friend will hang out to watch together. Regular volunteer plans are also a great way to socialize and decompress while giving back to your community.
Enjoy your alone time in lab.

My favorite is blasting music and singing show tunes when nobody else is in lab. Some of my colleagues also enjoy listening to podcasts or audiobooks while working alone in lab. Hearing other people's voices can be comforting when nobody else is around. When everyone is gone, I also like to use the best lab equipment, and spread out as much as I want on the shared lab benches. I get to use the lucky pipette and the newest glassware when nobody else is there to use them. It's like getting to hog the TV and take up the whole couch when your roommates are out of town.
Nearly all grad students and postdocs I know have mentioned feeling isolated in lab at some point. They're either physically alone in a room or scientifically alone, meaning they're basically flying solo while designing and performing experiments with nobody to help them. Above are just a few ways my friends and I cope with lab loneliness. Help is also always available for those in need via 24/7 telephone hotlines and local professional counseling services. Do you have any fun and/or unique ways to combat lab isolation? Please comment and share them!
---
Quartzy is the world's No. 1 lab management platform. We help scientists easily organize orders, manage inventory, and save money. We're free and always will be. Visit Quartzy.com or reach out at info@quartzy.com.
Interested in writing for The Q? Send us an email!
Share this: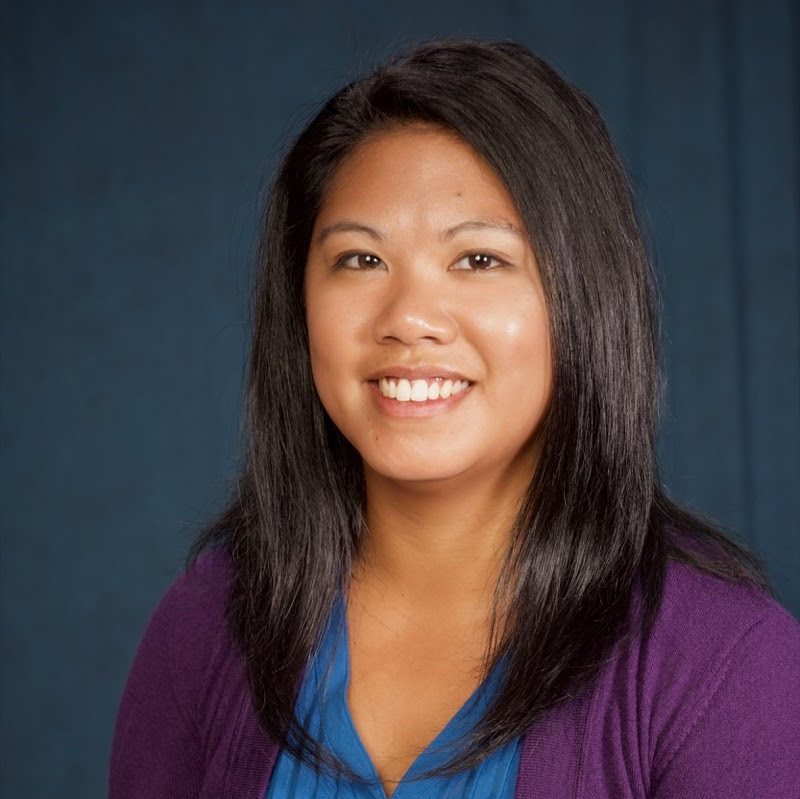 Melissa Galinato