I have five minutes!
Checks phone for emails. Marks two emails as spam.
OK, two minutes of spinning down tubes.
Checks Facebook. Likes seven posts with cat videos.
Throughout a typical day in lab, there are many of these instances when researchers find an odd number of minutes between tasks. Several of my colleagues have mastered the art of maximizing the benefits of spare lab time—each with their own special flavor. Their collective advice: Identify your personal goals and find small tasks to work toward those goals during spare time. Figure out how long the tasks might take for you and have lists of tasks for 5-minute, 10-minute, and 30-minute wait times. Below are some of the ways scientists are making personal progress while incubating, heating, freezing, running, spinning, stirring, observing—or just plain waiting.
Goal: Learn more about sub-field of science
Do a quick Google search of some key terms to see the latest news.

Subscribe online to receive science updates like Google Scholar Alerts.

Read an abstract of a journal article for lab meeting or journal club.

Compile a list of papers to read from citations in a relevant review article.

Find an upcoming conference relevant to your sub-field.
Goal: Increase physical fitness
Do squats, lunges, or other stretches.

Lift light weights (finally put those jugs of deionized water to good use!).

Stand up and walk around the lab, the building, or even outside—just stop sitting.

Find out how many times you can walk safely to and from the bathroom in five minutes.

Text a friend and make plans to go on a run together.

Sign up for a race, such as a 5K, 10K, or half-marathon.

Plan healthy meals for the week and create a shopping list.
Goal: Become more efficient at doing experiments
Prep for next steps in experiment.
Label tubes, slides, glassware, boxes, etc.

Check notes from previous experiments and identify tasks that could be improved.

Chat with senior labmates about how they improve efficiency.

Create or add to a detailed calendar and daily schedule of tasks for experiments.
Goal: Improve mental and social well-being
Meditate or exercise (see increase physical fitness above).

Take a nap.

Sing or listen to your favorite songs or podcasts.

Text, email, call, or Snapchat a friend just to say hi.

Make plans to hang out with friends during the week.

Schedule a therapeutic experience: beach trip, spa treatment, counselling appointment, camping, manicure, therapy animals, visit to humane society, etc.

Sign up to volunteer or do science outreach with a friend.

Play with a puzzle game app or do a crossword puzzle.

Set up a mini golf course with a cup and practice your putting skills.
Whatever you choose to do, don't forget about your experiment. Set up multiple timers if you have to in order to stay on task. The last thing you need is to ruin an experiment because you got caught up doing squats in the darkroom while singing karaoke.
---
Quartzy is the world's No. 1 lab management platform. We help scientists easily organize orders, manage inventory, and save money. We're free and always will be. Visit Quartzy.com or reach out at info@quartzy.com.
Interested in writing for The Q? Send us an email!
Share this: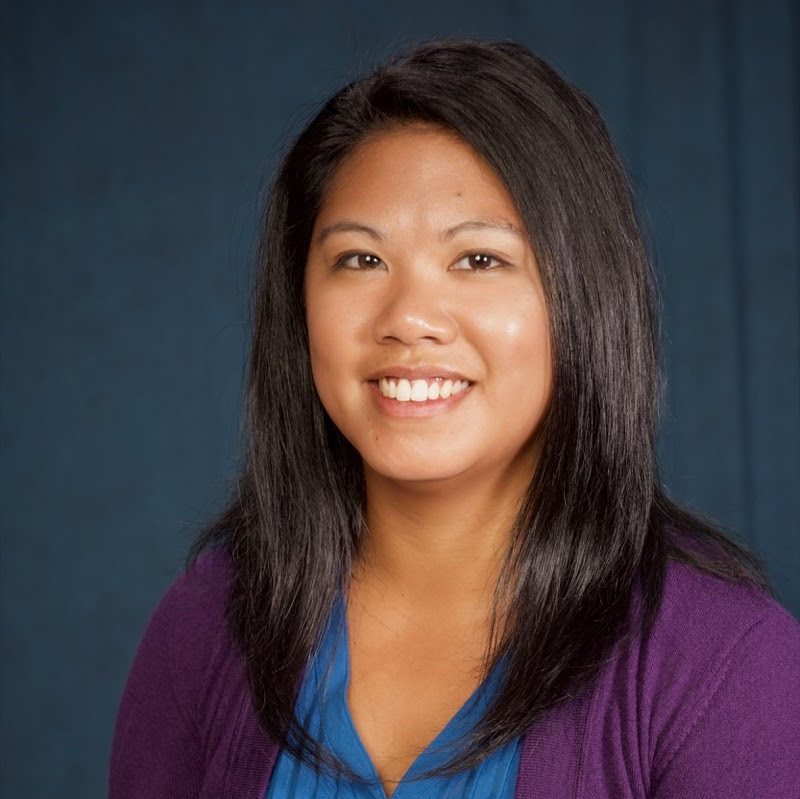 Melissa Galinato