We're excited to announce that Quartzy will attend the Symposium on Biotechnology for Fuels and Chemicals in San Francisco from May 1-3!
The annual event brings together nearly 600 researchers to present and learn about the latest and greatest work in biotechnology for fuels and chemicals. The meeting will feature more than 350 poster presentations and 100 speakers, with topics ranging from production of feedstocks to commercialization of new technologies. We'll be there to support the scientific community, as well as demonstrate to attendees the time- and money-saving benefits of our free lab management platform.
SBFC is organized by the Society for Industrial Microbiology and Biotechnology: a professional scientific organization founded in 1949 that supports the advancement of microbiological sciences, especially as they apply to industrial products, biotechnology, materials, and processes. Its members span the globe, where they teach and conduct research in universities, labs, government agencies, and industry.
For those of you who will be attending, please visit our booth (look for the bright orange banners!) to say hello, tell us about your research, and learn more about Quartzy. We look forward to meeting you!
---
Quartzy is the world's No. 1 lab management platform. We help scientists easily organize orders, manage inventory, and save money. We're free and always will be. Visit Quartzy.com or reach out at info@quartzy.com.
Interested in writing for The Q? Send us an email!
Share this: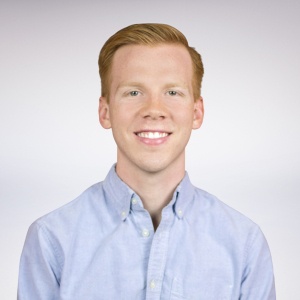 Matthew O'Bannon
Matt graduated from Purdue with a BS in biochemistry. This bio isn't long enough for him to list his extensive experience in