Too long. Useless. Too many. Waste of time. The only time I see the PI.
These are some ways I hear researchers describe lab meetings or group meetings. As an undergraduate and graduate student, I worked in several different labs, each with their own meeting style with a variety of pros and cons. In one lab, we even experimented with various types of lab meetings, including a "non-meeting" in which the PI sent an email summary of everyone's lab contributions. Every lab has different needs, and it is important to consider those needs when choosing or changing a style of lab meeting. There are many other things to consider, including group size, expertise level, time of day, meeting frequency, and learning styles. Below are examples of different lab meeting styles, with some pros and cons of each.
Group meeting (one presenter) plus individual meetings
Many labs have meetings once a week with the whole group, as well as individual meetings between the PI and each lab member. During the group meeting, one person from the lab shares new data while welcoming feedback from the rest of the lab. Since the data is new, there can often be questions about how to interpret the data or whether proper controls were included in the study. Additionally (see cons) or alternatively, the presenter summarizes a recent journal article that is relevant to the lab.
Pros: Many researchers are familiar with this format, and it gives individual lab members practice with their public speaking skills. Having weekly face time with the lab and PI can also foster a better sense of lab community. If there is a lab member who likes to bake, it's also a great opportunity for them to test new recipes.
Cons: Lab meetings can be too long if both new data and journal articles are presented. If the lab is small, there is extra pressure on the lab members to present more than once a month, and it is highly stressful for those who hate public speaking. If there are lab members working on very different projects, the presentation may feel irrelevant to them, and they might tune out or stop attending meetings altogether. If the lab is too large, there may not be enough time and space to hear everyone's ideas.
No group meeting; individual meetings only when necessary
Sometimes PIs prefer to work one-on-one with lab members and opt out of holding general lab meetings. Individual meetings are typically initiated by the lab member(s) when there are new data to discuss or when writing deadlines are approaching. The PI may also schedule meetings to check in with lab members and discuss any lab issues.
Pros: There is more time for everyone to focus on research, course work, and administration.
Cons: Lab members may not have enough time with the PI for mentorship and help with experiments. People may also be less familiar with other research in the lab. Consequently, lab members may start to feel isolated in their work, especially if other lab members are not working on similar research.
Smaller group meetings once a week for different lab projects or sectors
This type of meeting can often happen when multiple labs are collaborating or when there are several separate projects happening in the same lab. Only the people involved in a particular project are invited to the meeting, and they only discuss topics related to that project. Sometimes lab members will have to go to multiple meetings in a week if they are involved in different projects simultaneously.
Pros: Time spent on meetings is more efficient and meetings are often shorter. There may be fewer people than a general lab meeting, so there is more space for individual lab members to contribute to the discussion. Junior lab members can get exposed to many lab projects by attending different meetings.
Cons: Senior lab members and PIs may have to spend more time in meetings rather than doing research or administrative duties. Scheduling multiple lab meetings at convenient times for all the lab members can be difficult.
Of course there are other types of lab meetings not mentioned here, and every lab is different. Labs are also constantly changing from year to year, so one style may work temporarily until a new lab member joins or another member leaves. Getting exposed to different group meeting styles has allowed me to explore my own preferences in communication, teamwork, and leadership. Also being able to adapt to the different types of lab meetings has been valuable in how I work with other organizations.
---
Quartzy is the world's No. 1 lab management platform. We help scientists easily organize orders, manage inventory, and save money. We're free and always will be. Visit Quartzy.com or reach out at info@quartzy.com.
Interested in writing for The Q? Send us an email!
Share this: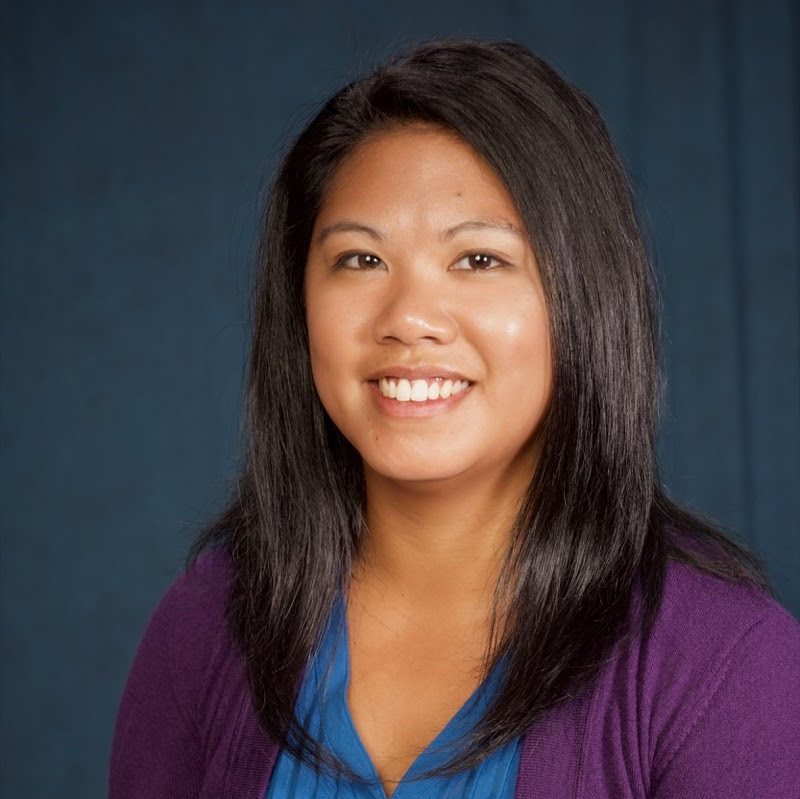 Melissa Galinato