Graduate school is one of the most mentally and physically exhausting experiences. Many of us find ourselves navigating a range of new responsibilities, including teaching, coursework, and side projects, all on top of our main thesis or dissertation research. My advisor expected his students to spend twelve hours of every weekday in the office, working on our theses or dissertations. That time commitment alone, for any job, can be quite challenging to meet. Adding that uneasy feeling of worry about where you are in the completion of your research only adds to the stress.
Although it can seem impossible at times, prioritizing your health, sanity, and well-being every single day while in grad school is of paramount importance. This will help to keep you happy, relaxed, and productive through even the most stressful parts of the entire experience. The more difficult sections of my graduate education, I see now, came at times when I forgot to prioritize my health. These difficult sections became doable after I followed a few suggestions from friends and family. I share eight tips from my own personal experience working through my master's that I hope will keep you healthy and upbeat enough to make it through.
Sleep. I know you are in grad school and feel busy busy, etc., but you need to sleep. Humans need sleep to function and thrive. There is a common positive feedback loop that many of my grad-student friends have faced: They become quite stressed and worry about how they have too much to do. This causes them to stay up later working, and similarly, to wake up earlier and rush back to the office. Now tired, their stress increases even more and the worry comes on even heavier. This stress and worry keeps them up later and their lack of good rest keeps them stressing and worrying. Set a bedtime. Sometimes the smartest thing you can do for yourself and your work is to say, "this is enough for tonight," and get a good night's sleep. Giving yourself the opportunity to approach the next day well-rested and with a clear head can often make the problems that seemed insurmountable yesterday a little less daunting. If you find yourself especially restless as the night hours approach, tip number two, exercise, can take care of that.
Exercise. Studies have shown that exercise improves brain function

. This is ideal for a grad student, someone who needs to spend hours each day contemplating their experiment, results, and research as a whole from a number of different perspectives. Working out gives the student that time, and improves brain function on top of that.

Everyone, including all graduate students, would benefit from making time to work out. There are so many different ways to work out that everyone can find their fit. Weightlifting will allow you to build on the strength or size of your muscles; cardio will train your heart and lungs to work more efficiently in everyday life; general sports will help with your motor skills and co-ordination. The broad range of weightlifting programs, cardio-vascular activities,and sports that exist ensure that everyone can find that activity, or combination of activities, that suits their needs. I urge you to dive in and discover which form of exercise works best for you! This will keep you physically and mentally healthy.
Eat well. Everyone's body has different nutritional needs. If eating too early in the morning gives you a stomachache, eat after you arrive to the office. If coffee gives you that necessary jump-start throughout your day, invest in a coffee machine or french press for your office. Identify what works best for you and your body, and stick with that. Meal prepping, preparing all your lunches for the week during the weekend, helps many of my graduate-student colleagues to eat well while maintaining their professional obligations. By meal prepping, you will have consistent access to healthy meals, which will only become even more important after following Tip #2. On top of that you will save time by not having to cook during the week and money by being able to buy in bulk and avoiding the many food options around campus.
Routine. Now that we have identified the top three most important factors, sleep, fitness, and nutrition, you must fit them into a schedule that works around all your office time. Personally I recommend scheduling 8 hours for sleep a night, meal prepping on Sundays, and working out early in the morning. Even if I don't sleep all 8 hours, I've found 8 hours of mental relaxation a night to be ideal for me. Meal prepping on Sundays ensures that I have at least one easy, relaxed day at home each week, and in the mornings the gym is practically empty and I generally feel more focused throughout the day after a good morning workout. But, you need to do you! Maybe you feel great with 6 hours of rest, meal prepping on Wednesday night, and working out at lunch time. Try different things but, as soon as you identify the schedule that you like, stick with it and make keeping that routine a priority.
Take breaks/vacations. I have heard of advisors that suggest you stick around all year long, never taking a break. I disagree whole-heartedly with that suggestion. Many of the greatest ideas to enter the mind of a human came at a time when the keeper of that mind was taking some time away from the hustle and bustle of the constant lab schedule. Give your brain some time to recharge. This allows you to see the same problem in a different way after returning to it.
Meditate/practice mindfulness. The short time periods during my graduate school experience that I meditated daily were some of my most peaceful. There are many different types of meditation to look into and try. If meditation really isn't for you, going on a daily or weekly nature walk through campus, actively being grateful for what you have works wonders.
Socialize to keep your sanity. I shared an office with 3 other people during my time in graduate school. Every time I needed a scientific opinion, workout partner, or even just a chat about the weather, all I had to was turn around and open my mouth. For those without the convenience, make time to communicate with your friends. Locking yourself away for 3-5 years to work on your research is no way to complete a graduate degree.
Music for monotonous tasks. To complete my thesis, many tasks required complete silence, allowing me to focus 100% on some complex formula or code that I needed to perfect. Other tasks were mindless and basic, like copying numbers into new spreadsheets. Whenever you find those mindless, simple tasks that will just require the constant typing, put on some music in the background. Remind yourself that there's a whole world out there and your office isn't the only thing that exists. I recommend instrumental music

; words tend to grab the brain's attention a little bit too much.
When you sit down to write out a to-do list for the week, remember to prioritize your health! Fit these tips (especially #1-4) in to your priorities and they will eventually become a part of who you are. Now, go forth and finish up that degree. Good luck!
---
Quartzy is the world's No. 1 lab management platform. We help scientists easily organize orders, manage inventory, and save money. We're free and always will be. Visit Quartzy.com or reach out at info@quartzy.com.
Interested in writing for The Q? Send us an email!
Share this:
Tags: advice, lab, work relationships, PhD, health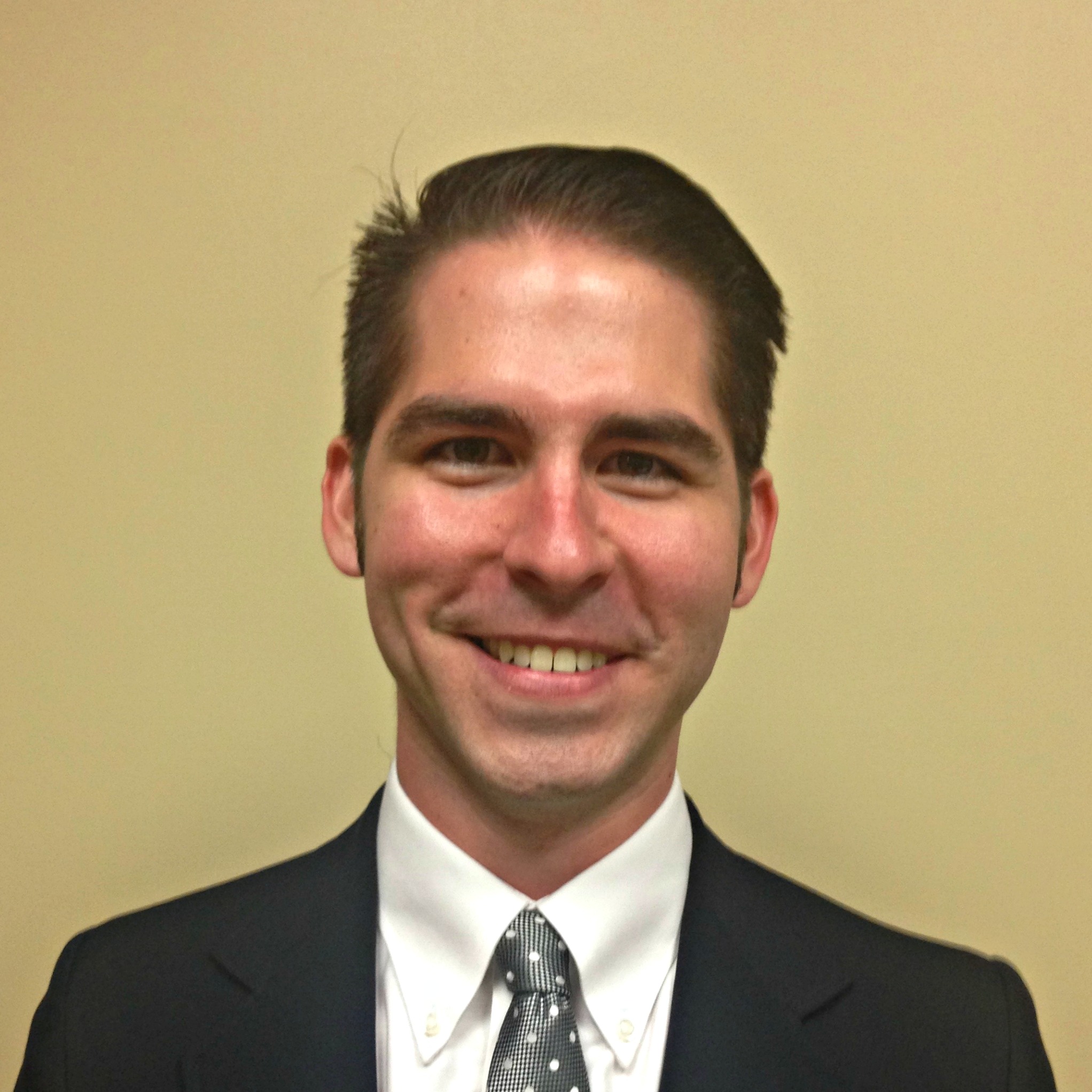 Martial Morrison
Martial has a M.S. in Geophysics and a B.S. in Physics, both from Louisiana State University. His Master's thesis deals with applied seismology in Mississippi River point-bar deposits. He loves traveling and playing the trombone. Find him on Instagram @mjamesm90.
Related Articles